Located in the Shenshuiwan Park in Heping district of Shenyang, capital of Northeast China's Liaoning province, the Yunyang Pavilion is on the north bank of Hunhe River.
It includes a main pavilion and four small pavilions, covering a total area of 698.7 square meters. The pavilions feature architectural style of the Liao Dynasty (916-1125).
Yunyang Pavilion is not only a tourist attraction, but also serves as a stage for professional performances, such as the Hunhe River symphony music festival and summer culture and art festival in Shenyang, providing an outdoor activity space for the city's residents.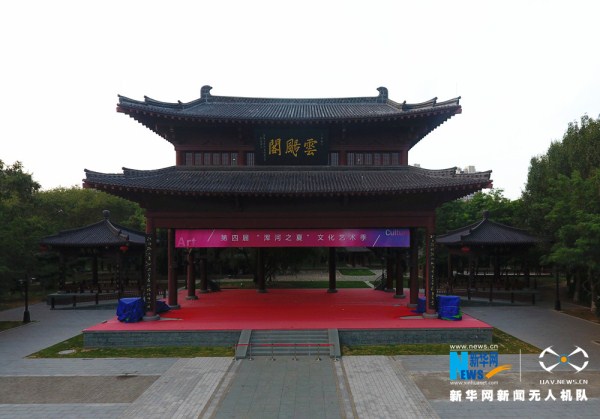 The main pavilion of the Yunyang Pavilionin Shenshuiwan Park in Shenyang, Liaoning province [Photo/Xinhua]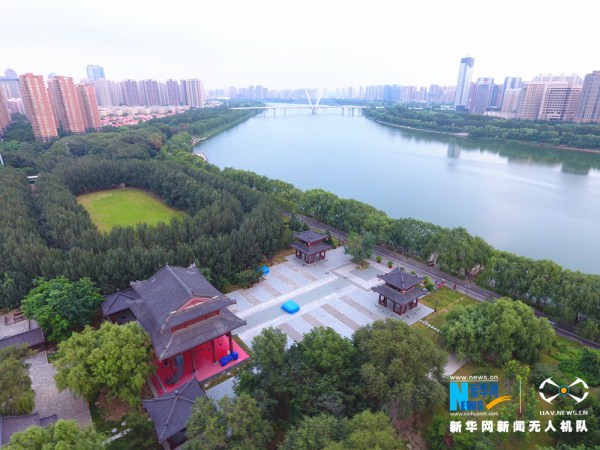 An aerial view of the Yunyang Pavilion in Shenyang, Liaoning province [Photo/Xinhua]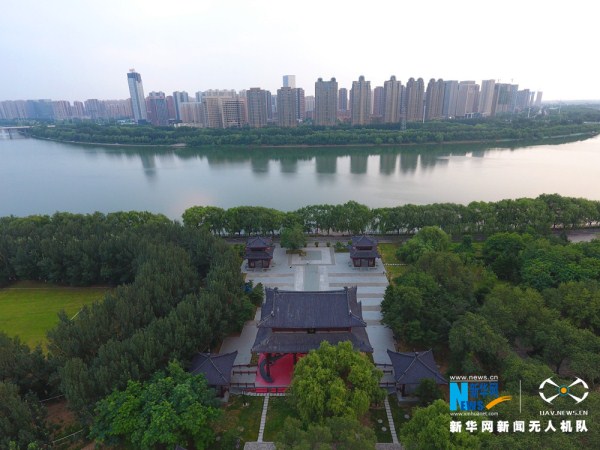 An aerial view of the Yunyang Pavilion in Shenyang, Liaoning province [Photo/Xinhua]